Published: Thursday, March 02, 2023 01:38 PM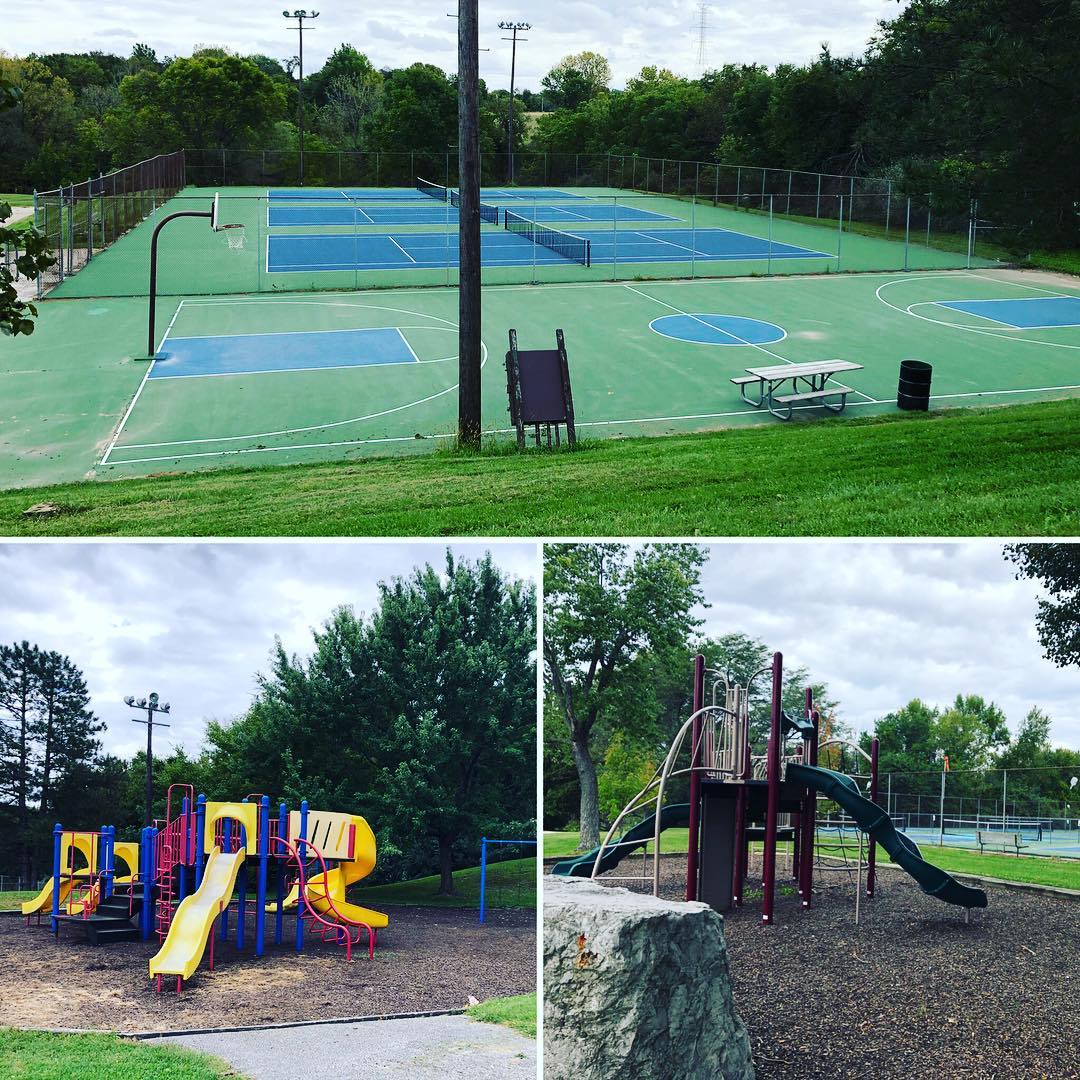 SPRINGFIELD – State Senator Mike Halpin announced a combined $572,325 investment to the City of Rock Island and City of Galesburg for the development of parks and outdoor recreation projects.
"It's good to see state tax dollars heading to projects that will make a positive impact on families," said Halpin (D-Rock Island). "Parks provide spaces and opportunities for people to come together, connect with nature, engage in physical activity and build a sense of community, and I know that we are always looking for new things to do in Rock Island and Galesburg."
Nearly $60 million in grants were awarded to 118 local parks across Illinois through the Open Space Land Acquisition and Development grants, administered through the Illinois Department of Natural Resources. This announcement includes the largest round of grants in the 36-year history of the program.
The City of Rock Island is set to receive $347,500, and the City of Galesburg will receive $224,825.
"The City of Rock Island plans to make upgrades to Mel McKay Park by tearing down all six pickle ball courts and building brand new ones with added lighting and fencing," said John Gripp, Rock Island Parks & Recreation Executive Director. "The OSLAD Grant was critical in the success of this project. With these state funds, Rock Island residents will be able to enjoy safer and more upgraded facilities."
"These matching funds will allow the City of Galesburg to revitalize Lancaster Park on the south west side of the city," said Elizabeth Varner, City of Galesburg Director of Parks and Recreation. "The scope of the project includes a modernized playground, picnic shelter, walking paths and a basketball court. Lancaster Park is in need of an upgrade and I believe this will enhance the quality of life within the City of Galesburg. We are thankful to have been selected for this opportunity, and recognize the value of maintaining a quality park system."
Visit the Illinois Department of Natural Resources website for more information on the OSLAD grants.