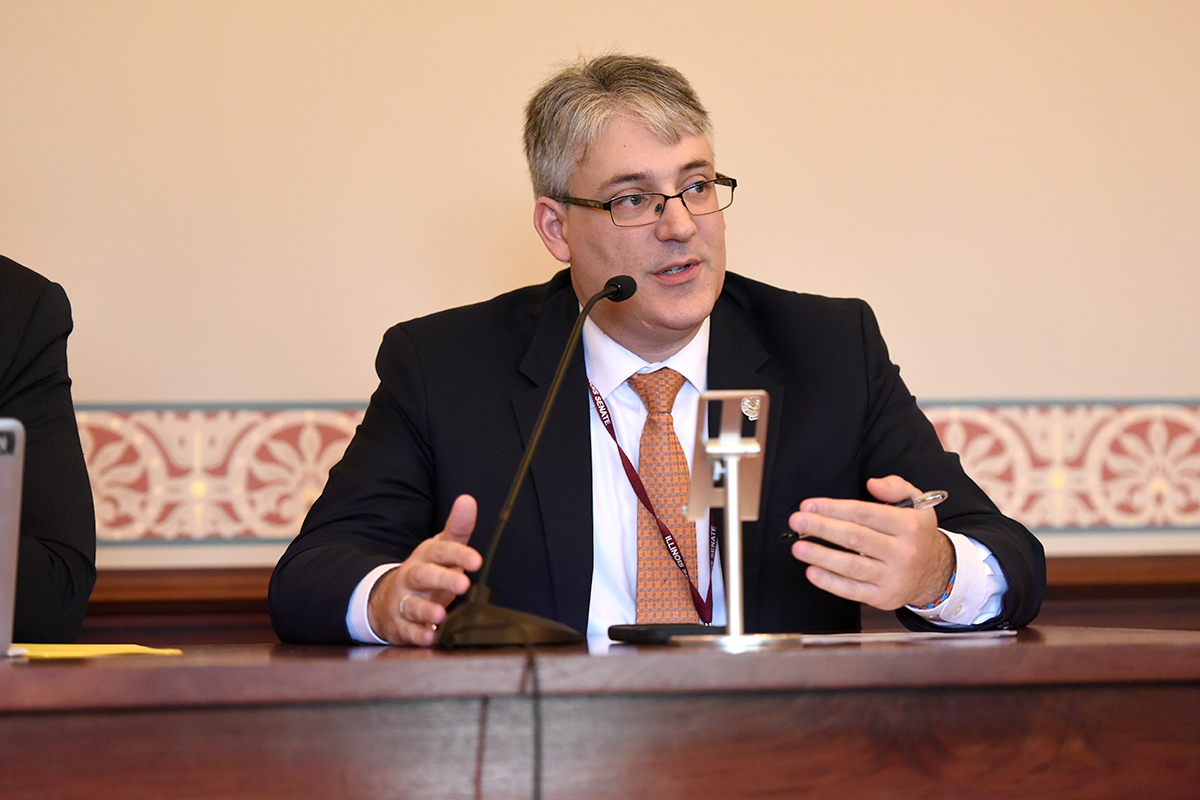 ROCK ISLAND – State Senator Mike Halpin announced that Galesburg, Macomb, Moline, Monmouth and Rock Island are set to receive a combined total of $1,946,000 to support community revitalization efforts.
"Community blight and vacant properties are a detriment to growth and economic development," said Halpin (D-Rock Island). "Getting some of the blight cleaned up is good for property values and gives families and businesses alike all the more reason to move in."
The Illinois Housing Development Authority recently approved $19 million to support affordable housing and community revitalization efforts across Illinois. Awarded under the Strong Communities Program, the initiative will provide funding to 68 units of local governments and land bank authorities for the acquisition, maintenance, rehabilitation and demolition of abandoned residential properties in their communities. The program is designed to support local revitalization efforts and attract further investment in communities that may lack the resources needed to tackle vacant, abandoned and deteriorated properties.