Published: Thursday, January 12, 2023 10:22 AM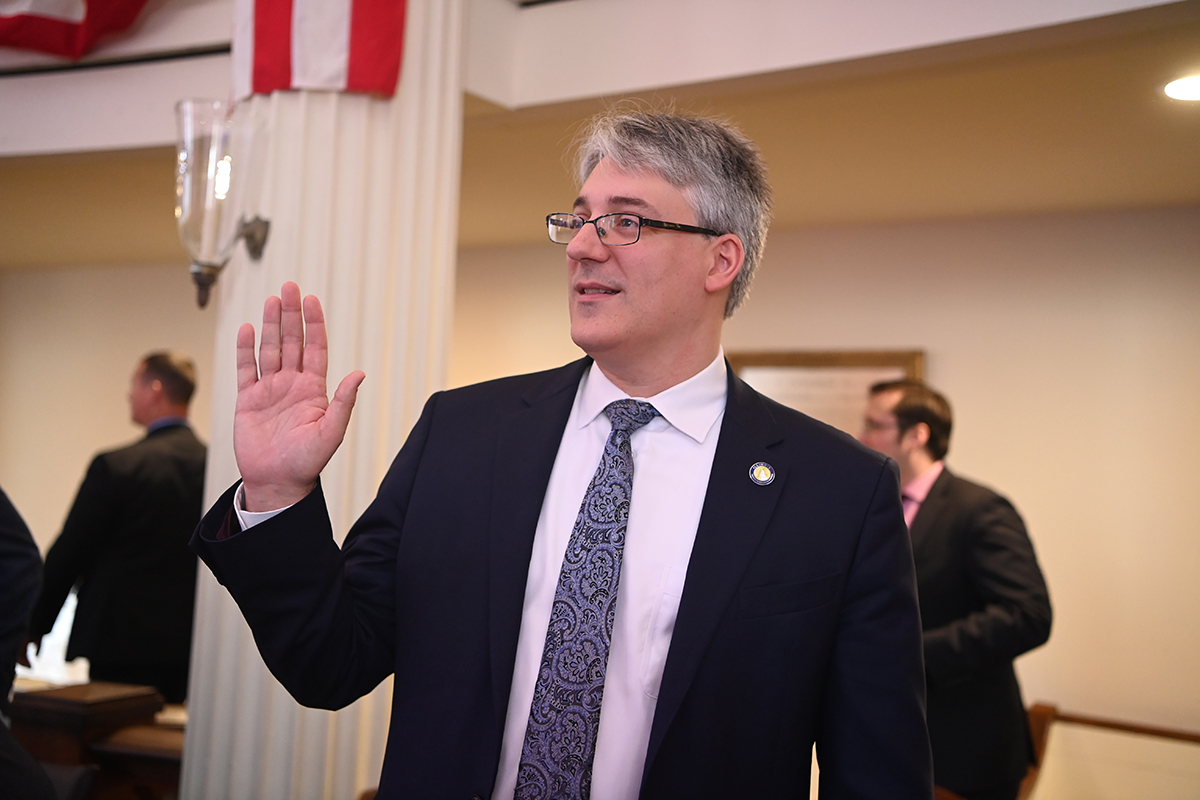 SPRINGFIELD – State Senator Mike Halpin was sworn in to serve in the Illinois Senate Wednesday, furthering his commitment to workers, veterans and seniors across Western Illinois.
"Here in Western Illinois, we care about good paying jobs, fiscal responsibility and creating an environment where our seniors can retire in dignity," said Halpin (D-Rock Island). "I look forward to serving in the Senate down in Springfield, and I thank the residents of the 36th District for choosing me."
Halpin was first elected to the Illinois House in 2016, and was reelected in 2018 and 2020. He successfully ran for the Illinois' 36th Senate District in 2022, which includes most of Rock Island County and parts of Mercer, Henry, Knox, McDonough and Warren Counties.
"In the Senate, I will continue to honor the legacy of my mentor, Congressman Lane Evans, as he proved time and time again that Western Illinois doesn't back down from a fight," said Halpin. "Western Illinois matters, and I look forward to representing us in Springfield and working across party lines to pass legislation that protects the middle class."