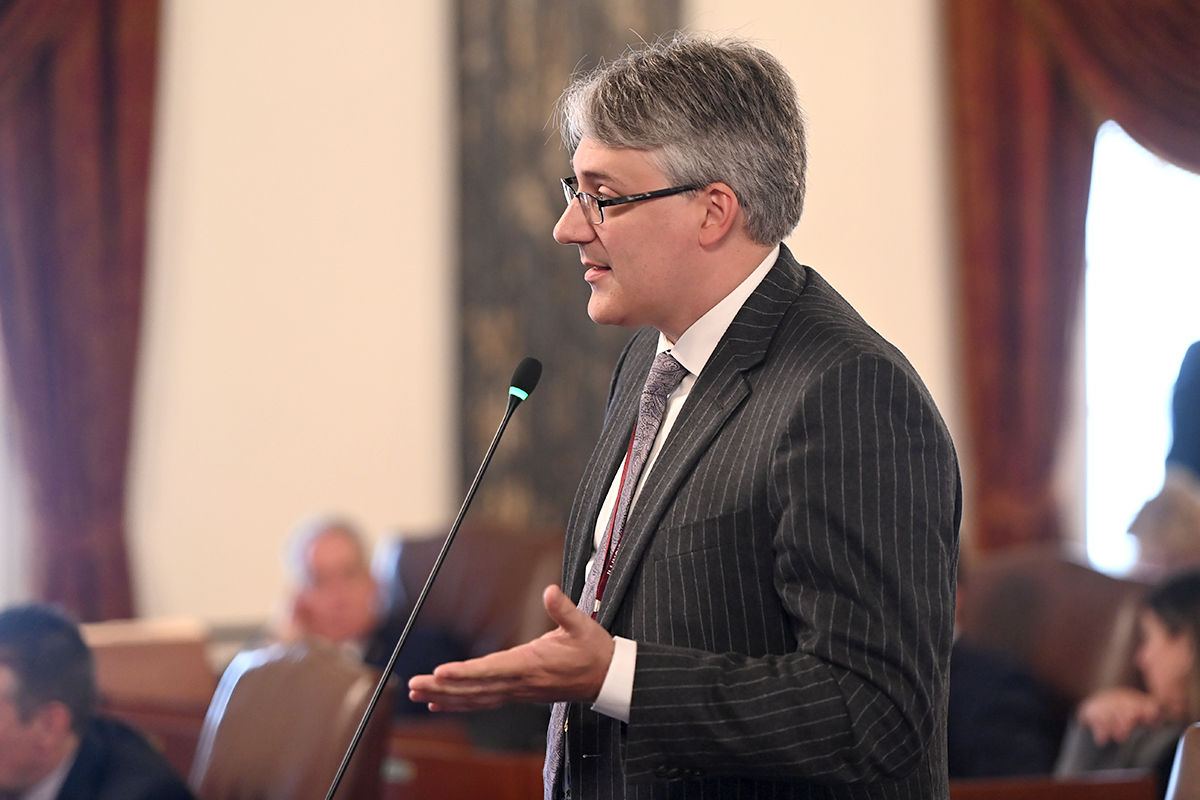 ROCK ISLAND– Building upon the smart infrastructure investments supported by Senator Mike Halpin, the Illinois Department of Transportation announced an investment of nearly $500 million in road and bridge improvement projects.
"Andalusia Road isn't even in the district I represent anymore, but I am committing to seeing safety improved there with needed repairs, before someone is seriously hurt," said Halpin (D-Rock Island). "I am also proud to announce that we will see over 100 road and bridge projects coming to the Quad Cities, Galesburg, Monmouth, Macomb and everywhere in between."
As part of IDOT's latest Multi-Year Plan under Rebuild Illinois, the district Halpin represents will see 114 infrastructure projects totaling $498,865,000 over the next six years.
Some of the most vital projects coming to the area include:
Over $51 million in upgrades and repairs to US-34 between Galesburg and Monmouth.
Over $31 million in upgrades and repairs to US-150 between Galesburg and Knoxville.
Over $34 million for pavement rehabilitation and improvements to US-67 from downtown Rock Island to Macomb.
These projects are part of IDOT's Multi-Year Plan, a $40 billion investment in construction projects for the next six fiscal years. The project invests in all modes of transportation: roads and bridges, aviation, transit, freight and passenger rail, waterways, as well as bicycle and pedestrian accommodations.
"Our community wants to see state tax dollars come back home," Halpin said. "I am committed to making sure that Western Illinois gets a fair shake."
To find a full list of projects slated for the 36th Senate District, visit IDOT's website.