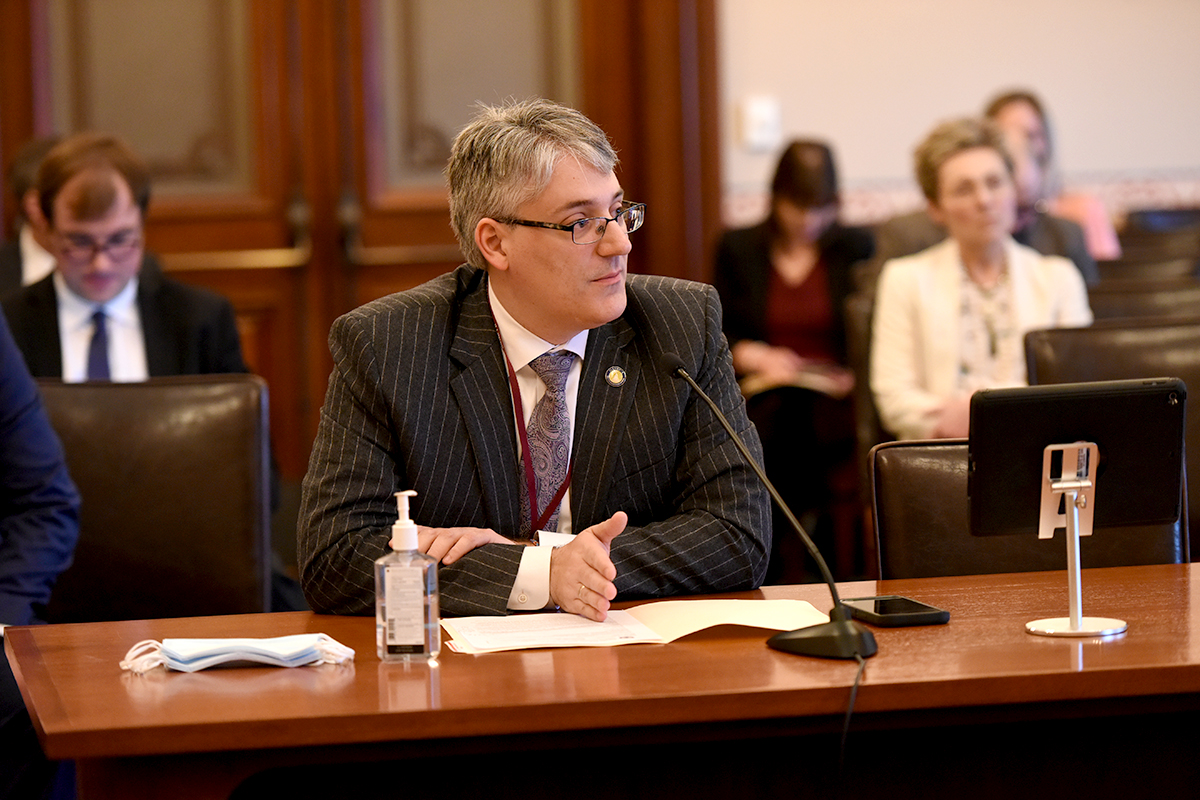 ROCK ISLAND – State Senator Mike Halpin announced that 23 school districts across Western Illinois will receive over $4 million in evidence-based funding.
"If we want to give children across Western Illinois the best opportunity for success in the modern world, it happens through education," said Halpin (D-Rock Island). "The evidence-based funding model works; it gives extra funding to school districts to give students better outcomes."
The funding comes from the 2017 Illinois Senate Democrat-backed evidence-based funding formula — an overhaul of the way the state funds K-12 education. The law made school funding more equitable by calculating the needs of individual school districts and basing its state revenue on those needs. The formula takes into account a district's total enrollment, poverty rate and number of special education or English language learners, among other factors.
School districts across Western Illinois set to receive funding through the formula include:
Abingdon-Avon School District 276: $214,751
Bushnell-Prairie City School District 170: $35,769
Carbon Cliff-Barstow School District 36: $27,518
Colona School District 190: $72,476
East Moline School District 37: $171,819
Galesburg School District 205: $450,160
Hampton School District 29: $65,868
Knoxville School District 202: $103,887
Macomb School District 185: $455,164
Mercer County School District 404: $33,753
Moline-Coal Valley School District 40: $1,100,599
Monmouth-Roseville School District 238: $585,874
Orion School District 223: $33,868
Riverdale School District 100: $41,668
Rock Island-Milan School District 41: $558,724
Rockridge School District 300: $14,569
ROWVA School District 208: $8,362
Sherrard School District 200: $116,468
Silvis School District 34: $96,356
United Township High School District 30: $128,930
West Prairie School District 103: $8,330
Regional Office of Education #26: $2,312
Regional Office of Education #33: $63,121
The Fiscal Year 2024 budget invested $350 million in new funding into students' success through the evidence-based funding model.
For more information on the FY 24 evidence-based funding distribution, visit the Illinois State Board of Education's website.