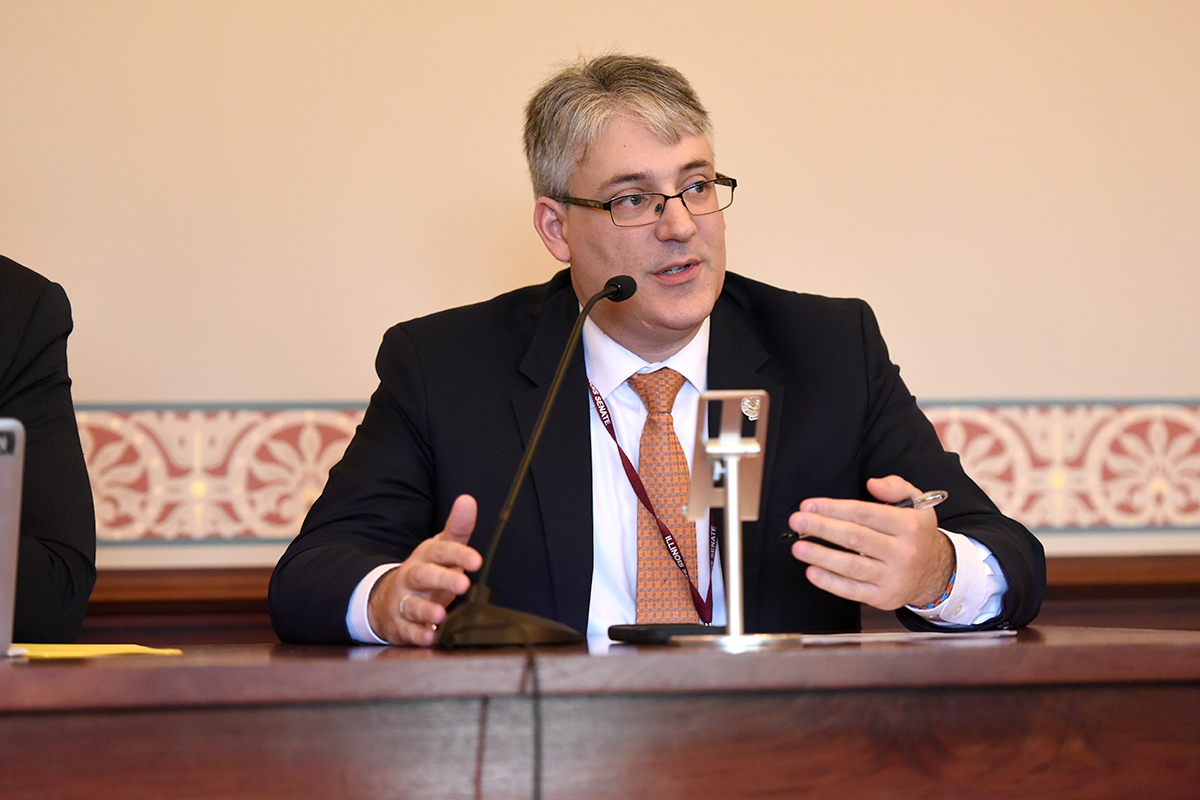 ROCK ISLAND – State Senator Mike Halpin announced that Galesburg, Macomb, Moline, Monmouth and Rock Island are set to receive a combined total of $1,946,000 to support community revitalization efforts.
"Community blight and vacant properties are a detriment to growth and economic development," said Halpin (D-Rock Island). "Getting some of the blight cleaned up is good for property values and gives families and businesses alike all the more reason to move in."
The Illinois Housing Development Authority recently approved $19 million to support affordable housing and community revitalization efforts across Illinois. Awarded under the Strong Communities Program, the initiative will provide funding to 68 units of local governments and land bank authorities for the acquisition, maintenance, rehabilitation and demolition of abandoned residential properties in their communities. The program is designed to support local revitalization efforts and attract further investment in communities that may lack the resources needed to tackle vacant, abandoned and deteriorated properties.
The second round of Strong Communities Program awardees include:
Galesburg: $562,000
Macomb: $487,000
Moline: $417,000
Monmouth: $212,000
Rock Island: $268,000
"The City of Rock Island is proud to have secured a Strong Communities grant in partnership with the City of East Moline and the recently established Illinois Quad Cities Land Bank Authority," said Rock Island Community Economic Development Director Miles Brainard. "The funds will be shared by the communities and funneled toward the Land Bank which seeks to salvage abandoned properties and return them to productive use. Our neighboring communities are committed to neighborhood revitalization and reinvestment."
The grants are funded by the Rebuild Illinois capital plan and will leverage IHDA's existing funding to increase property values, create jobs, help reduce crime, generate additional tax revenue and attract further community investment in underserved communities around the state. A total of $30 million in grant funding has been awarded through two application rounds.
To learn more about the Stronger Communities Program, click here.