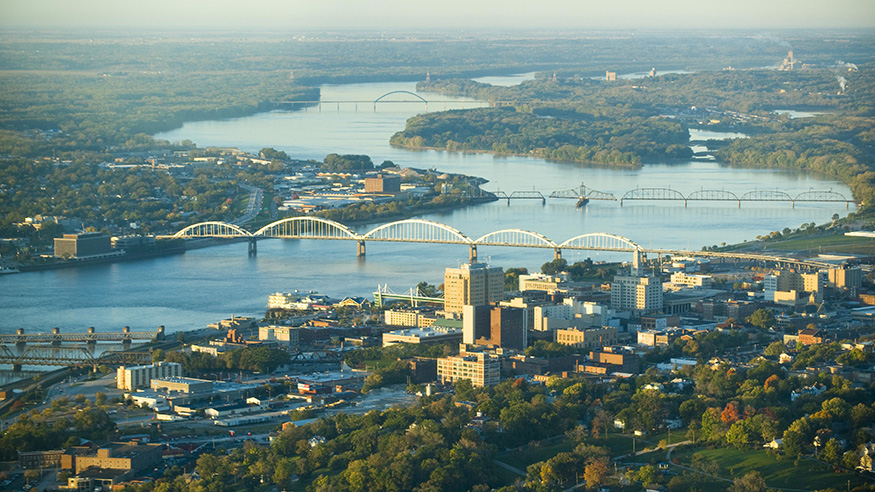 ROCK ISLAND – With support from State Senator Mike Halpin and State Representative Gregg Johnson, the Illinois Department of Commerce and Economic Opportunity recently announced the latest round of Back to Business grants awarded to businesses in the restaurant industry.
"The Quad Cities is home to many amazing small businesses that provide the community with places to go and jobs for our local economy," said Halpin (D-Rock Island). "It's great to see the state making investments back into these small businesses so they can plan for the future."
The Back to Business grant program provides recovery grants for small businesses throughout the state, with an emphasis on businesses in the hardest hit industries. Through the Back to Business and Business Interruption Grant programs, DCEO has provided more than $535 million to more than 15,000 businesses since the start of the pandemic.
Nine restaurants in the Quad Cities area will receive a combined total of $360,000 through this round of Back to Business grants.
"This funding recognizes the impact small businesses and family-owned restaurants have on our area," said Johnson (D-East Moline). "The COVID-19 pandemic hit us all hard, and it's good to see funding coming back home to help small businesses for the long run."
For more information about Back to Business grants, visit DCEO's website.