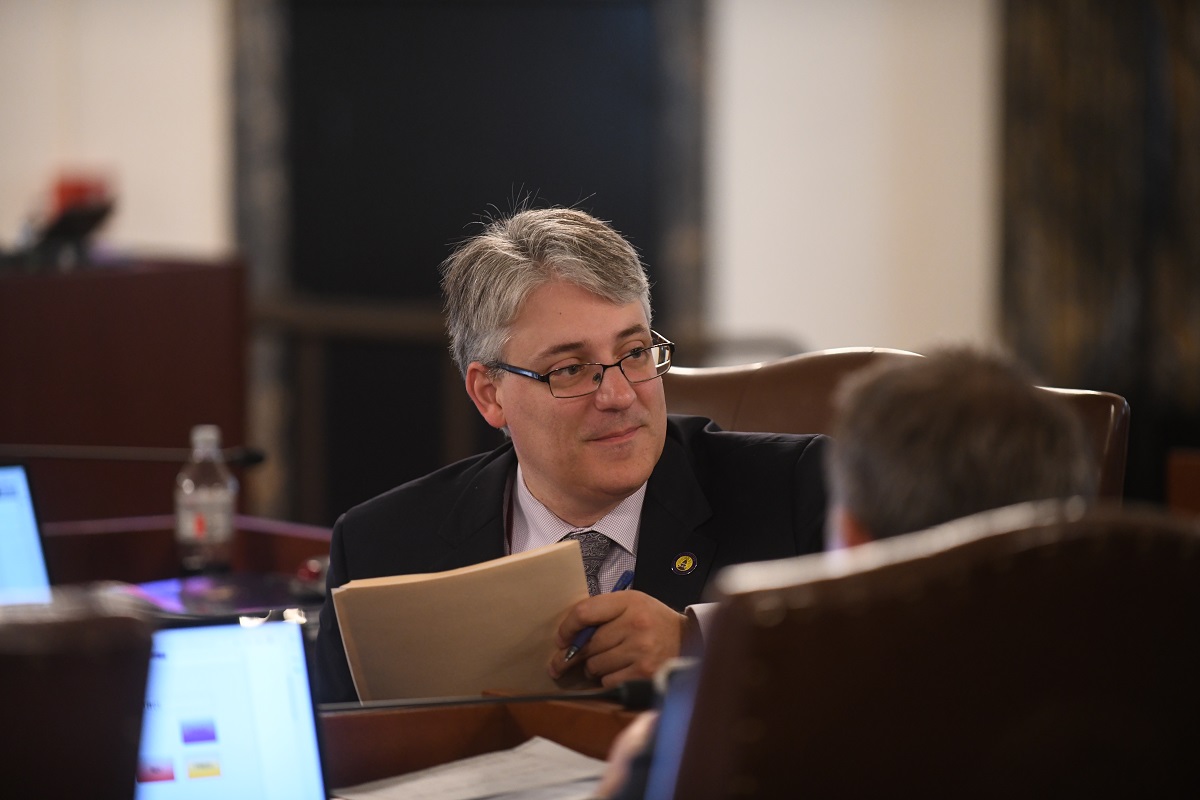 SPRINGFIELD — A measure sponsored by State Senator Mike Halpin that changes the minimum amount of coverage farm mutual insurance companies are required to provide was signed into law Friday.
"Protecting our farmers against unpredictable forces of nature is crucial for sustaining our agricultural output," said Halpin (D-Rock Island). "It is our duty to ensure farmers have access to insurance coverage that protects their investments and keeps our agricultural division resilient."
Senate Bill 765 requires farm mutual insurance companies to have and maintain adequate catastrophic reinsurance, rather than unlimited catastrophic reinsurance—which limits the company's exposure on any loss to 20% of its policyholders' surplus. ACR provides coverage up to a predetermined limit, which allows the insurer to manage costs more effectively. UCR, on the other hand, can incur higher premiums due to the increased risk transferred to the reinsurer.
The Illinois Department of Insurance had previously interpreted the Farm Mutual Insurance Company Act as requiring unlimited catastrophic aggregate reinsurance coverage. This would have led to 44 farm mutual insurance companies in Illinois being unable to offer coverage this year under the requirement, potentially leaving over 51,000 policyholders uninsured. Under the new law, companies will allow broader access to reinsurance products and risk capital, helping to avoid disruptions in the farm mutual community. This will allow the marketplace to correct and set appropriate pricing for policyholders, ensuring farmers have access to coverage.
"This is a major win for farmers and farm mutual insurance companies," said Halpin. "This law is proof of our commitment to the wellbeing of our state's agriculture. ACR will be a lifeline for farmers, ensuring they can continue to feed our communities and drive our state's agricultural success."
Senate Bill 765 was signed into law on Friday and goes into effect immediately.