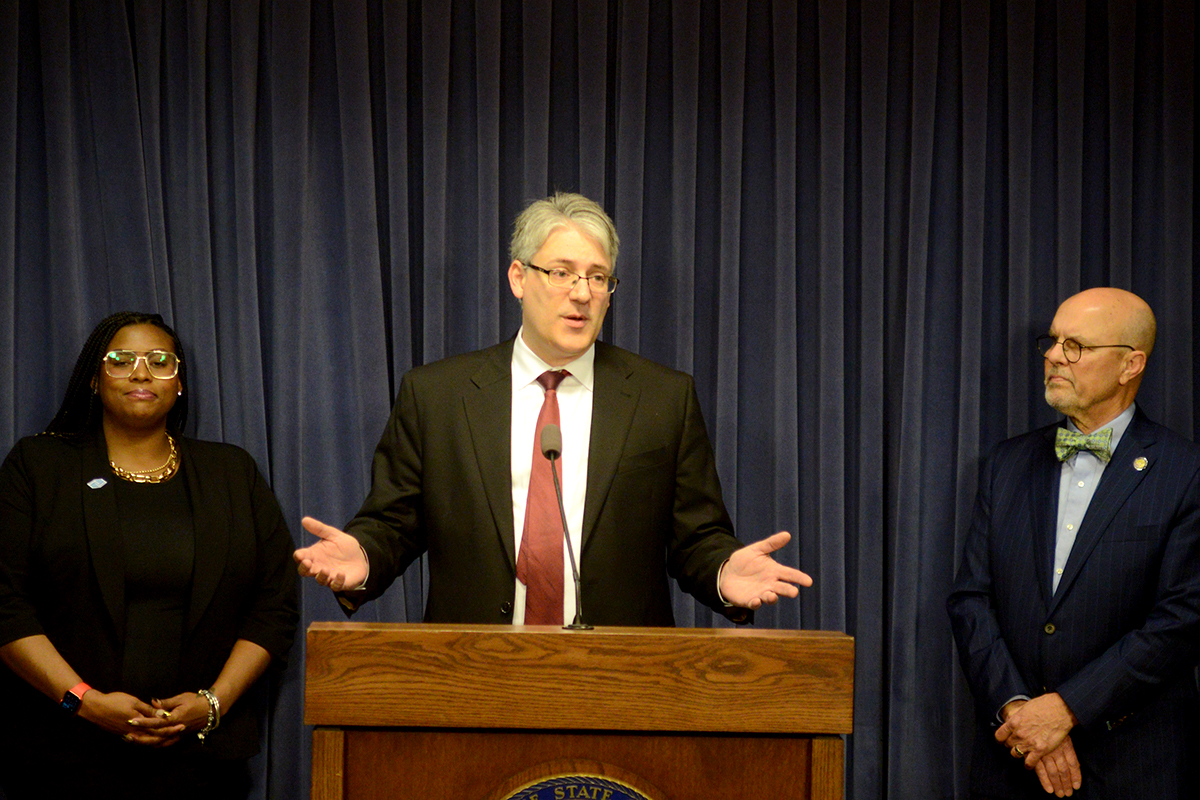 SPRINGFIELD – A new measure sponsored by State Senator Mike Halpin that limits the cost of Epinephrine Auto-Injectors, commonly known by the brand name EpiPens, to a maximum of $60 per twin-pack was signed into law.
"We're talking about something that is proven to save lives, and people aren't able to afford it," said Halpin (D-Rock Island). "This law takes a swing at pharmaceutical companies who are lining their own pockets with profits on life saving medication. We are making EpiPens affordable and accessible for all residents of Illinois who require them."
Epinephrine Auto-Injectors are the only medication that works on the entire body to combat anaphylaxis, a potentially fatal allergic reaction. However, since 2017, a global shortage of these devices has made this medication increasingly difficult to obtain. Parts of the United States have experienced shortages since 2018, with the FDA permitting an extension of the recommended shelf life of EpiPens to combat the shortage.